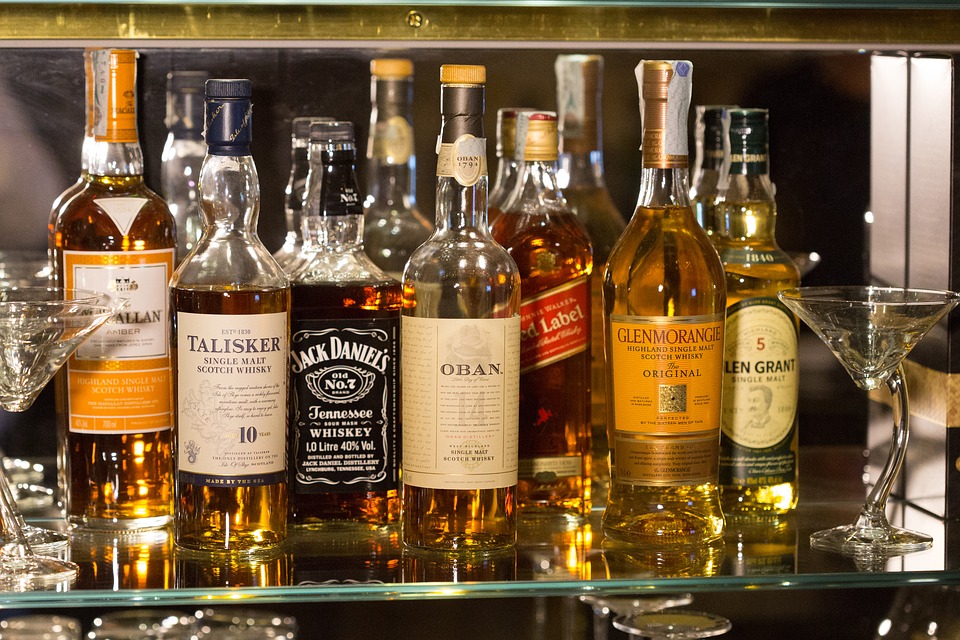 Whisky tasting evening
Date tbd
£25/person
Tickets available from the club office
Many boats may be out of the water by now but we're determined to keep pushing the boat out this season!
After the roaring success of the wine tasting evening and under the guidance of the club's very own Oenologist, Will Davies, we are proposing another 'educational' evening, this time taking a tour around Scotland (and perhaps elsewhere?) via a good few varieties of the Water of Life.
Do you know your Highlands from your Lowlands? Your Islands from your Speysides?
Whatever your knowledge of whisky, this is the opportunity to confirm what you know and improve your appreciation of one of the most complex drinks on the planet.
We expect to offer at least 8 different whiskies but the exact quantity will depend on numbers on board We would like to match nibbles with the different drinks, to bring out their different qualities, so we will provide small dishes throughout the evening, appropriate to each glass.
We look forward to catching up with you!